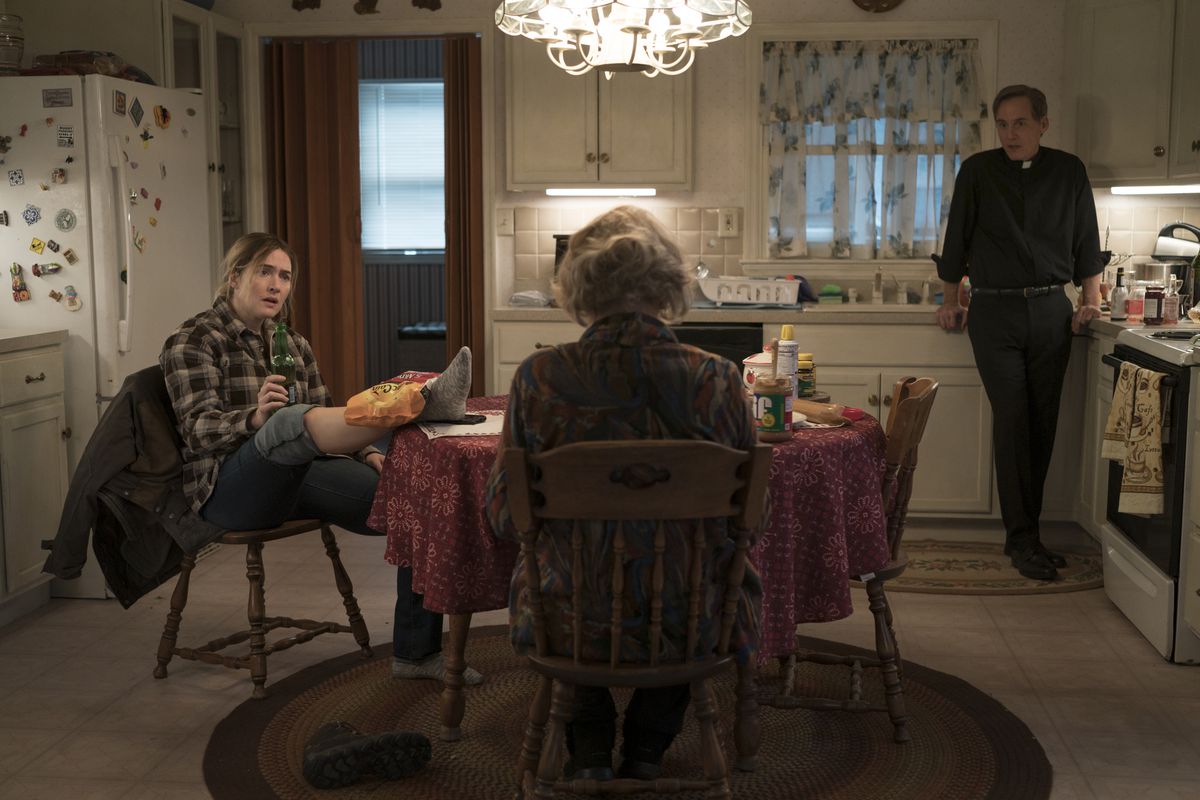 I normally tire of the family drama of western crime shows but it is well done in Mare of Easttown.
I'd listen to the whole thing, but the organ first kicks in at 1:09. And then for the finale at 4:53 onwards. But the impact is bigger when you hear it without first.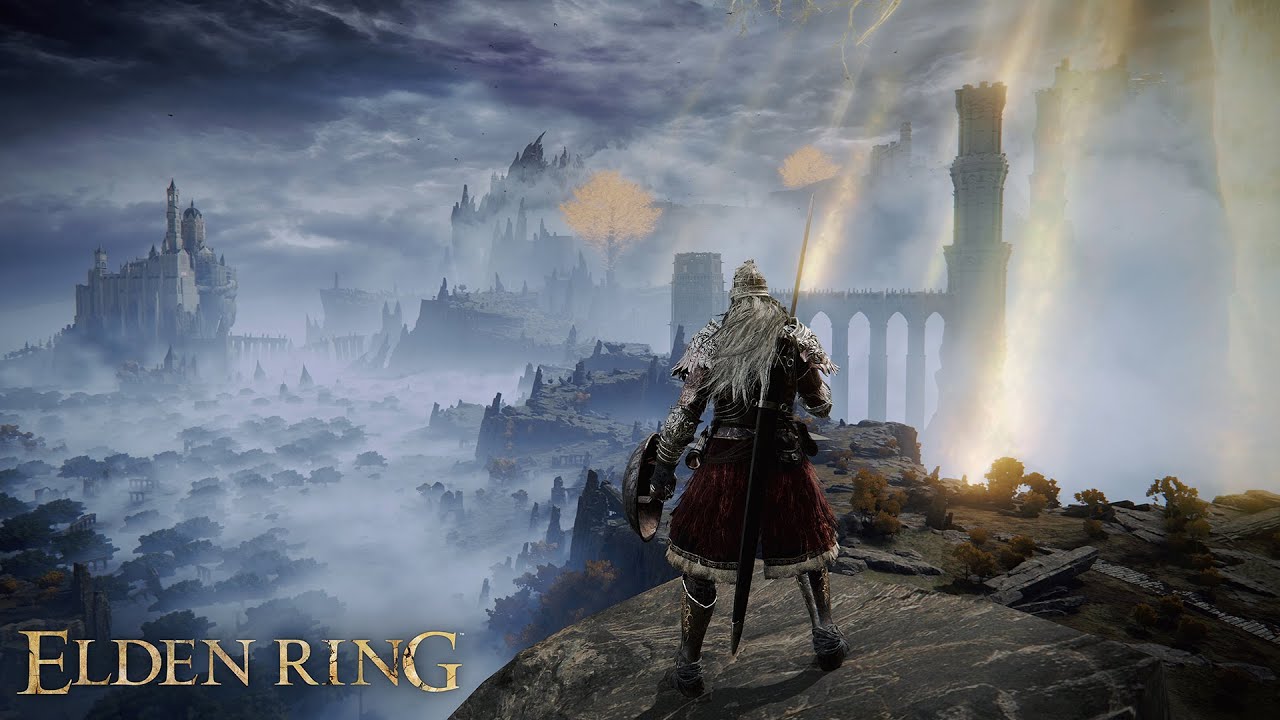 This game takes the "see that mountain" idea and offers another mountain behind the first one. And one below it too, while its at it.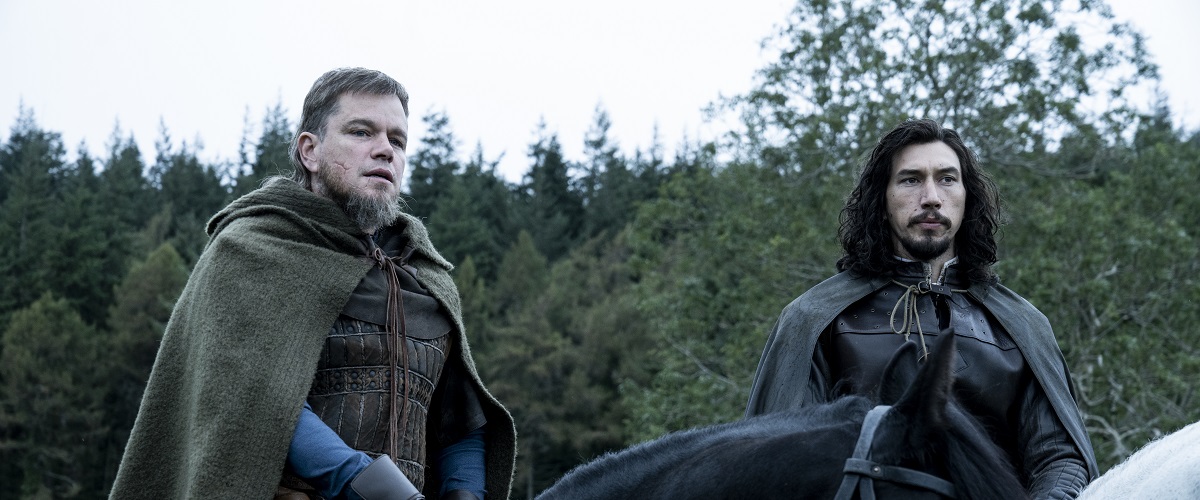 The guy from Star Wars is in it! He's a prick! They're both not great, tbh. That's kinda the point.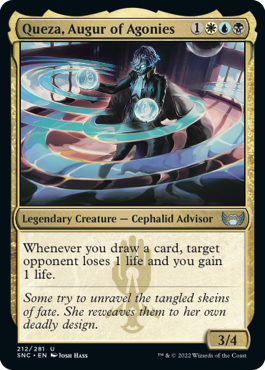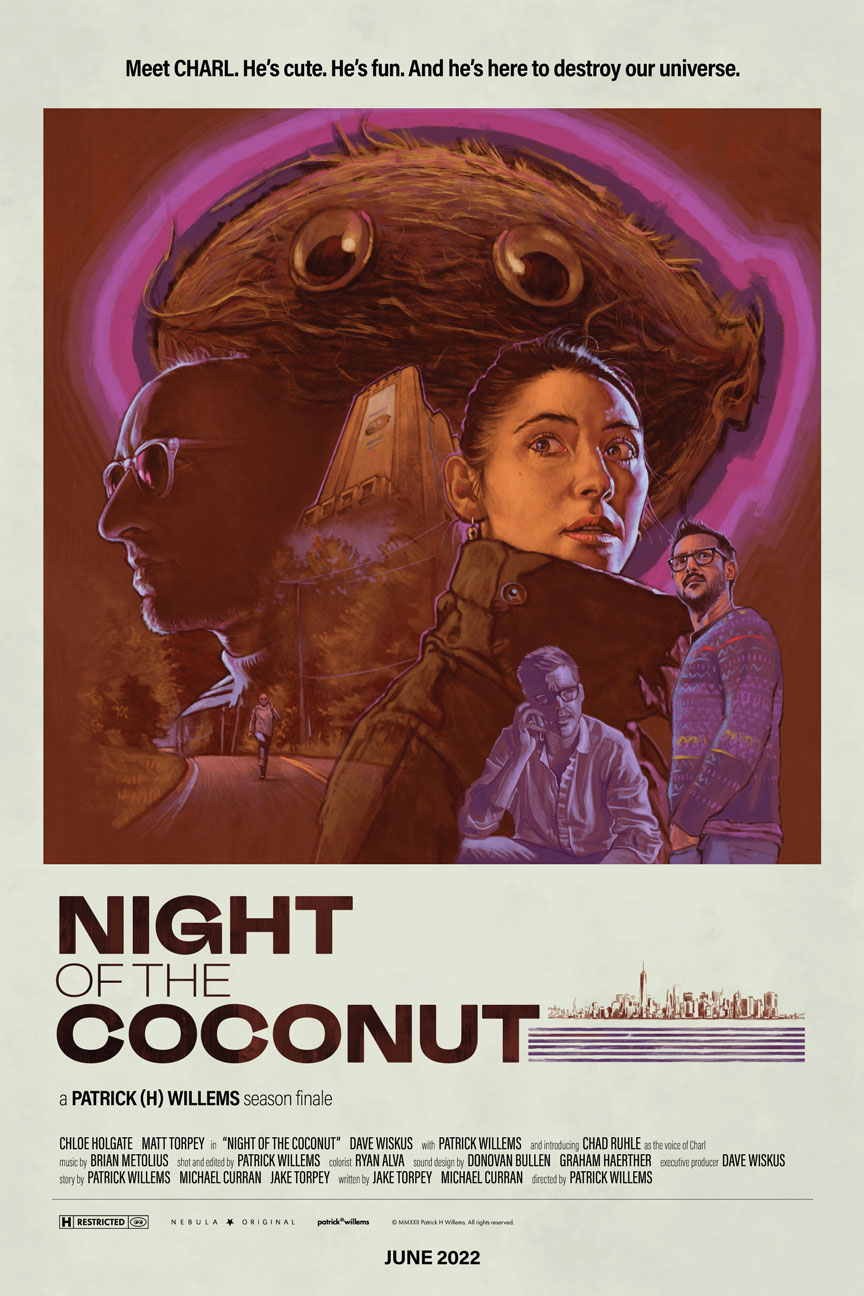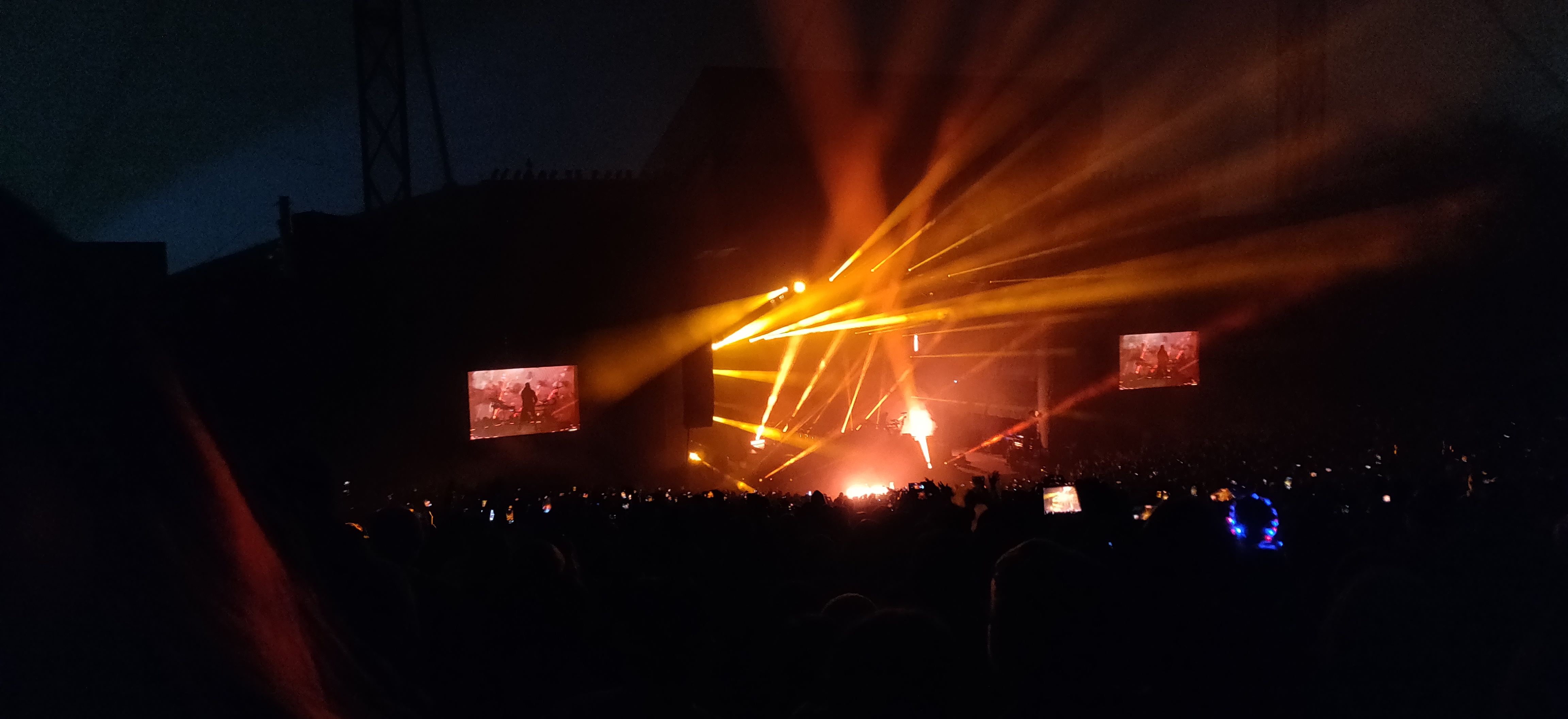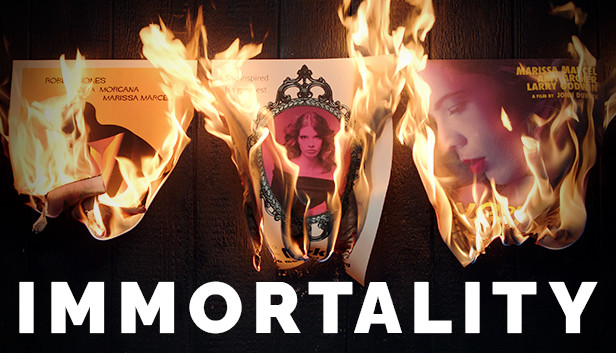 This poster image makes so much more sense now that I've played the game.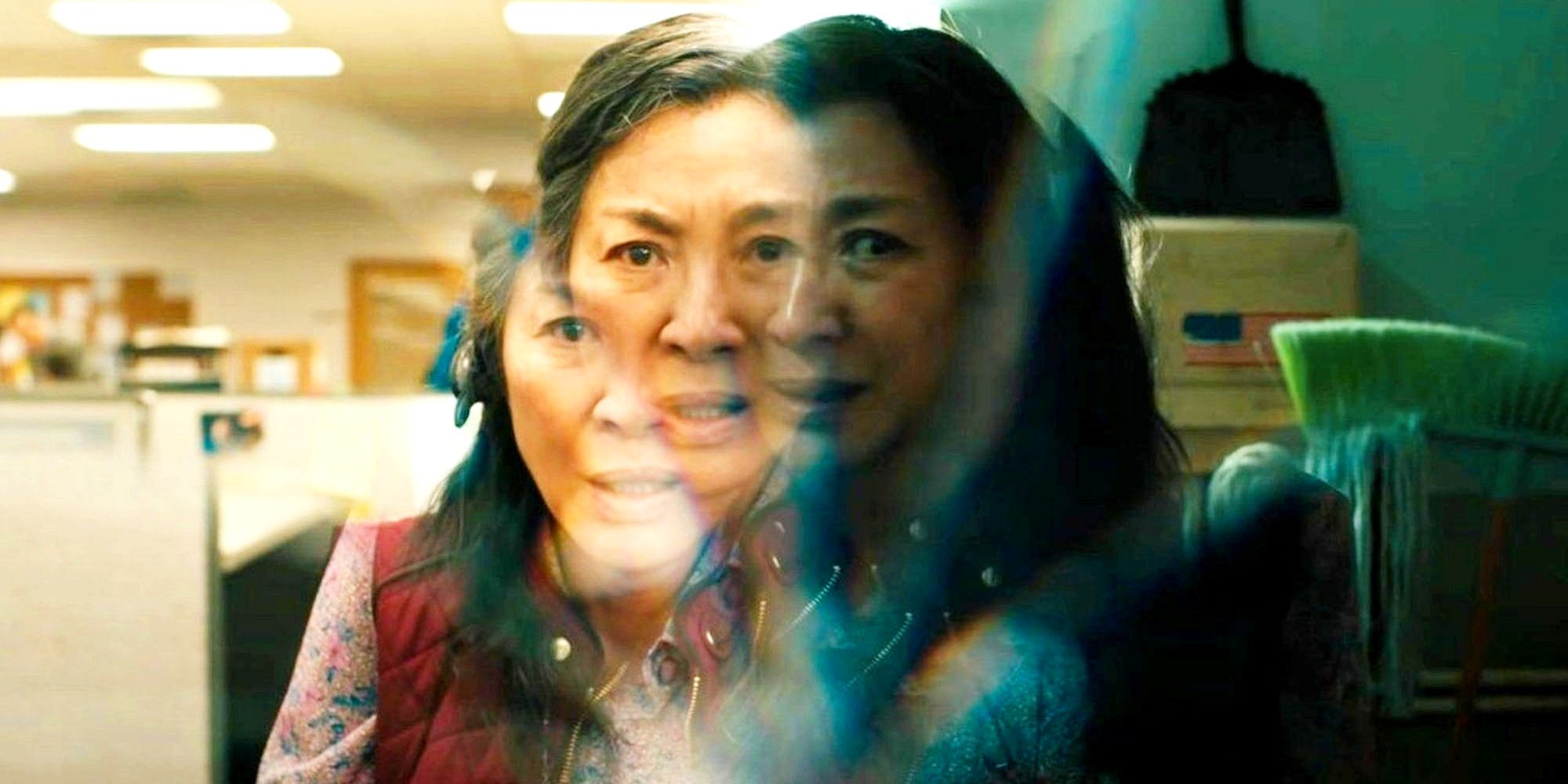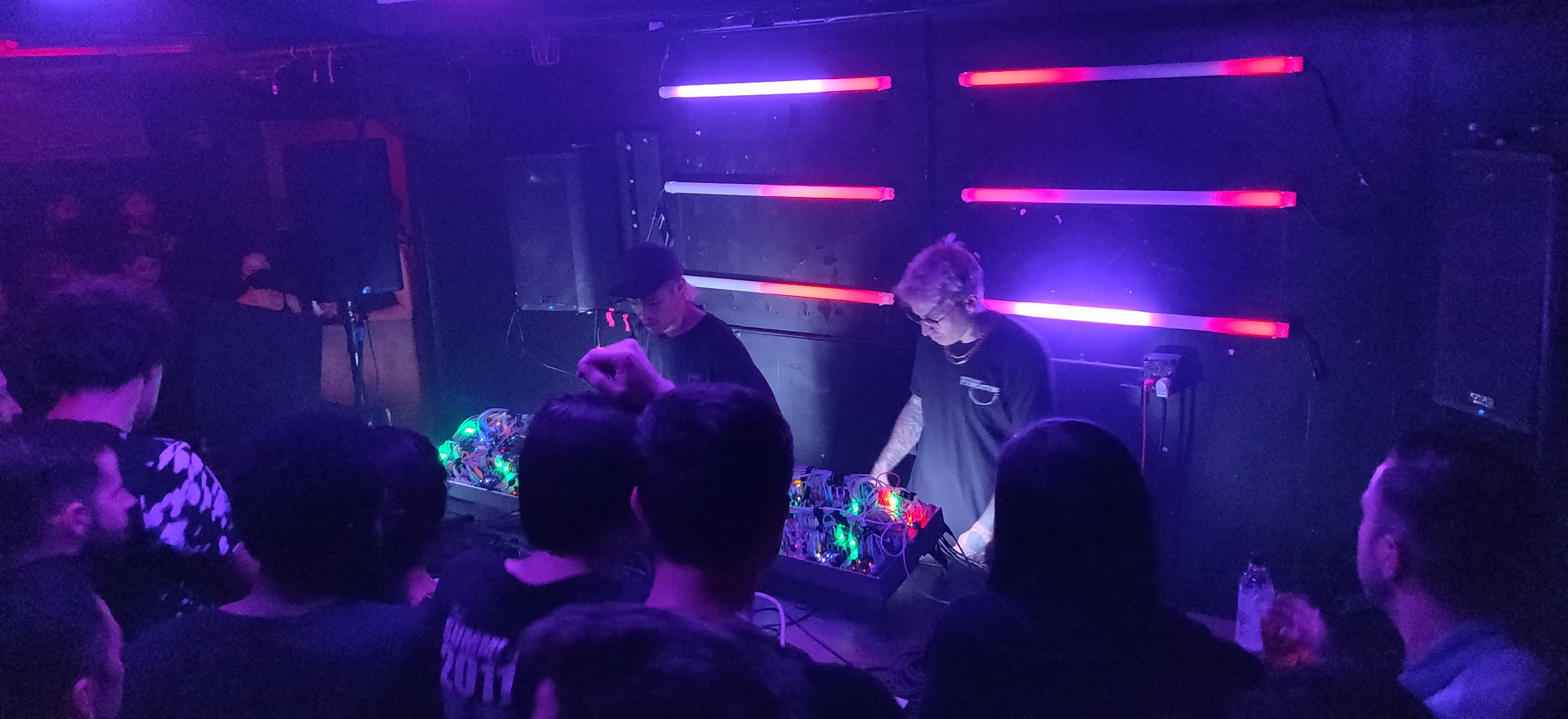 There they are! The Boys!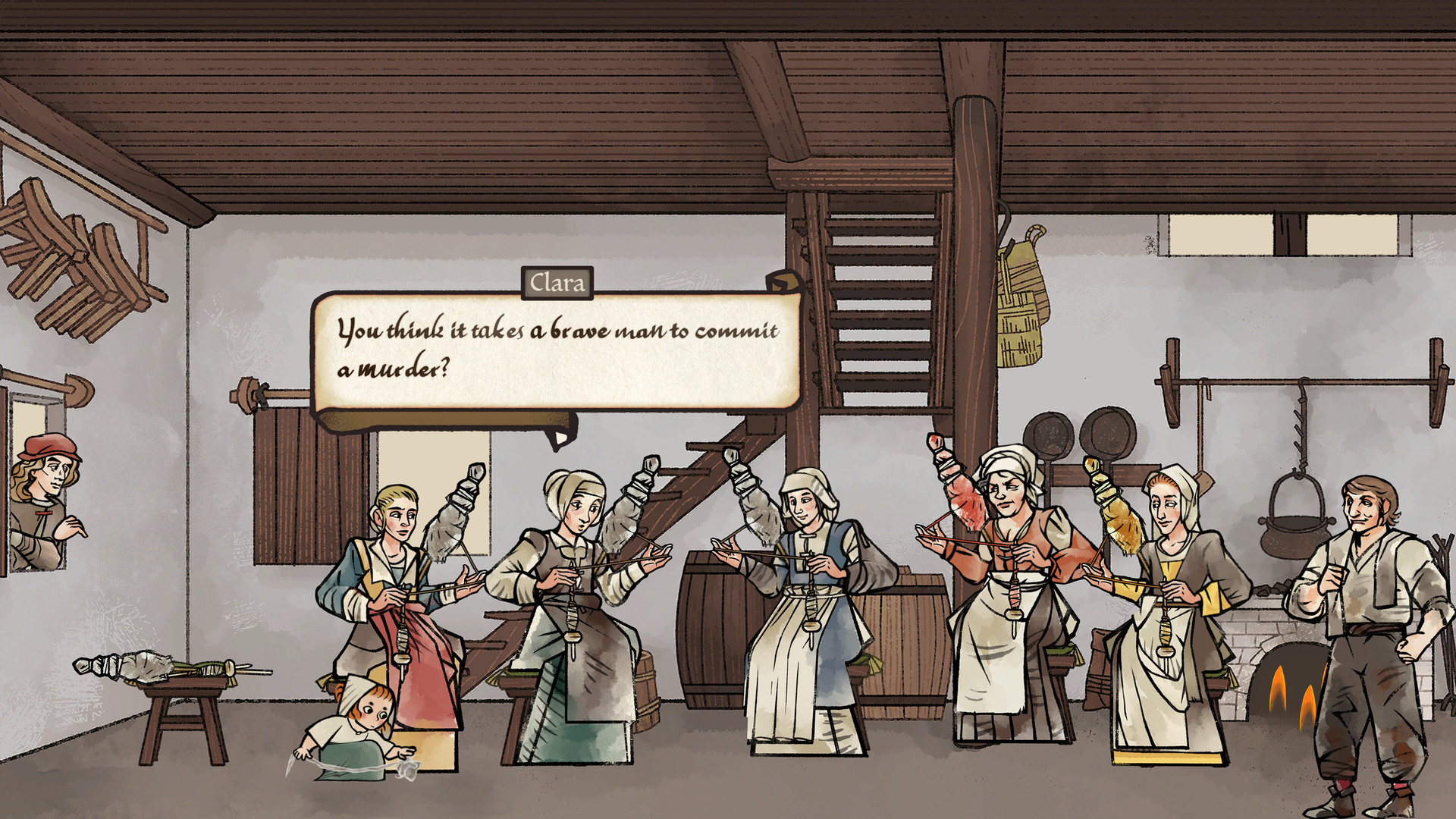 Pentiment includes a long dialogue scene where all the housewives just gossip about everyone else in the town. It's phenomenal.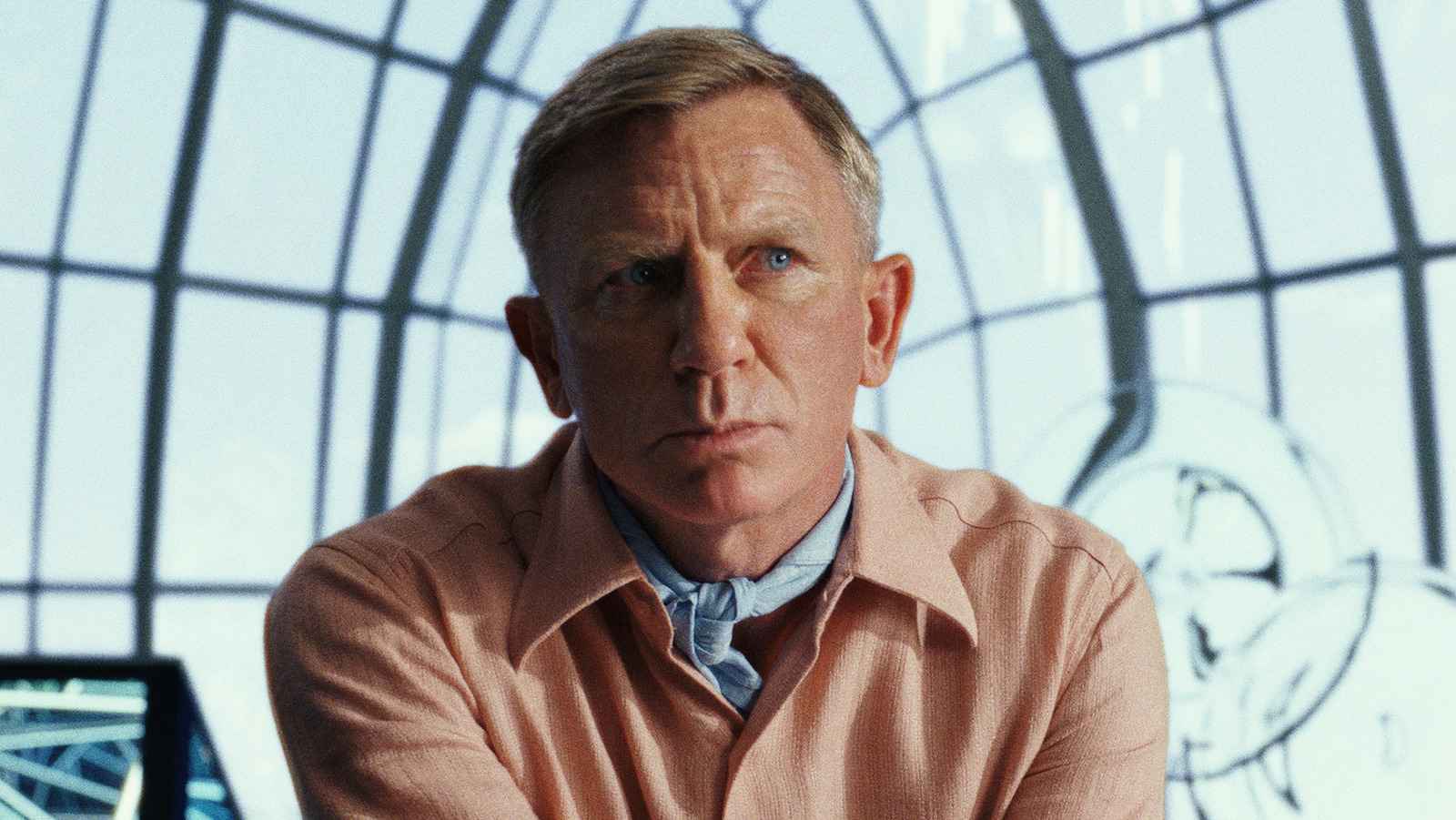 Glass Onion, like its predecessor, succeeds in the "frame Daniel Craig in a perfectly aligned shot"-challenge.